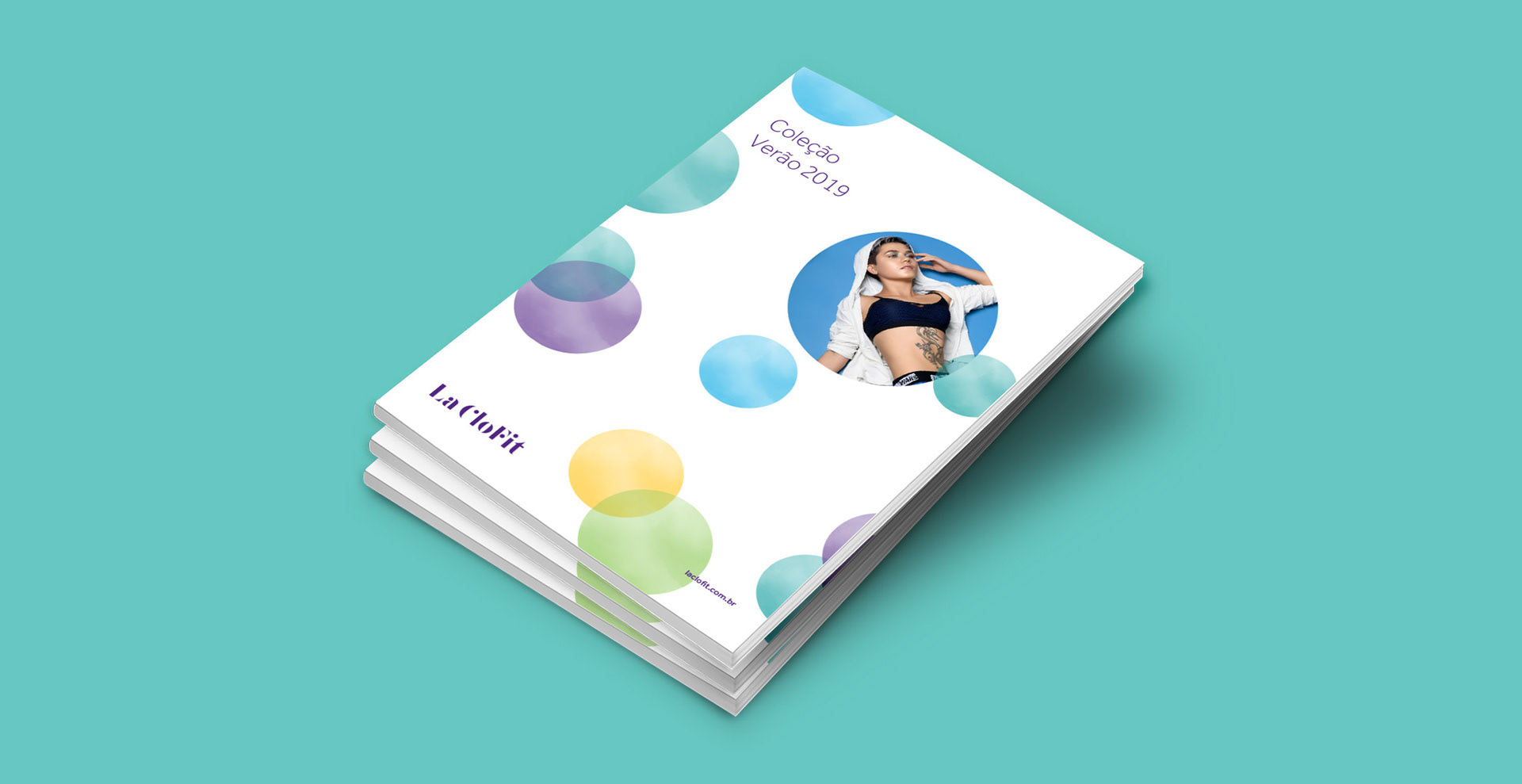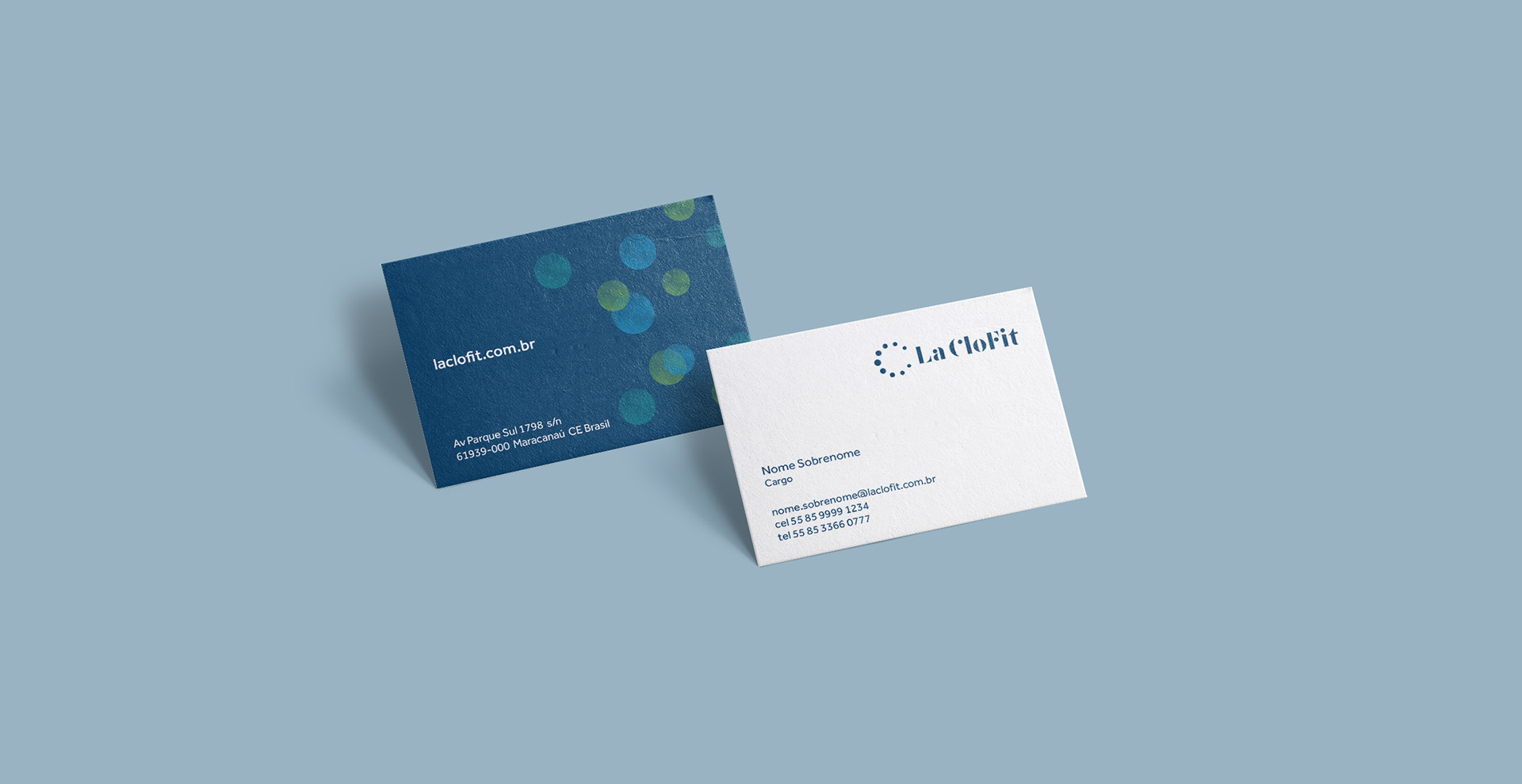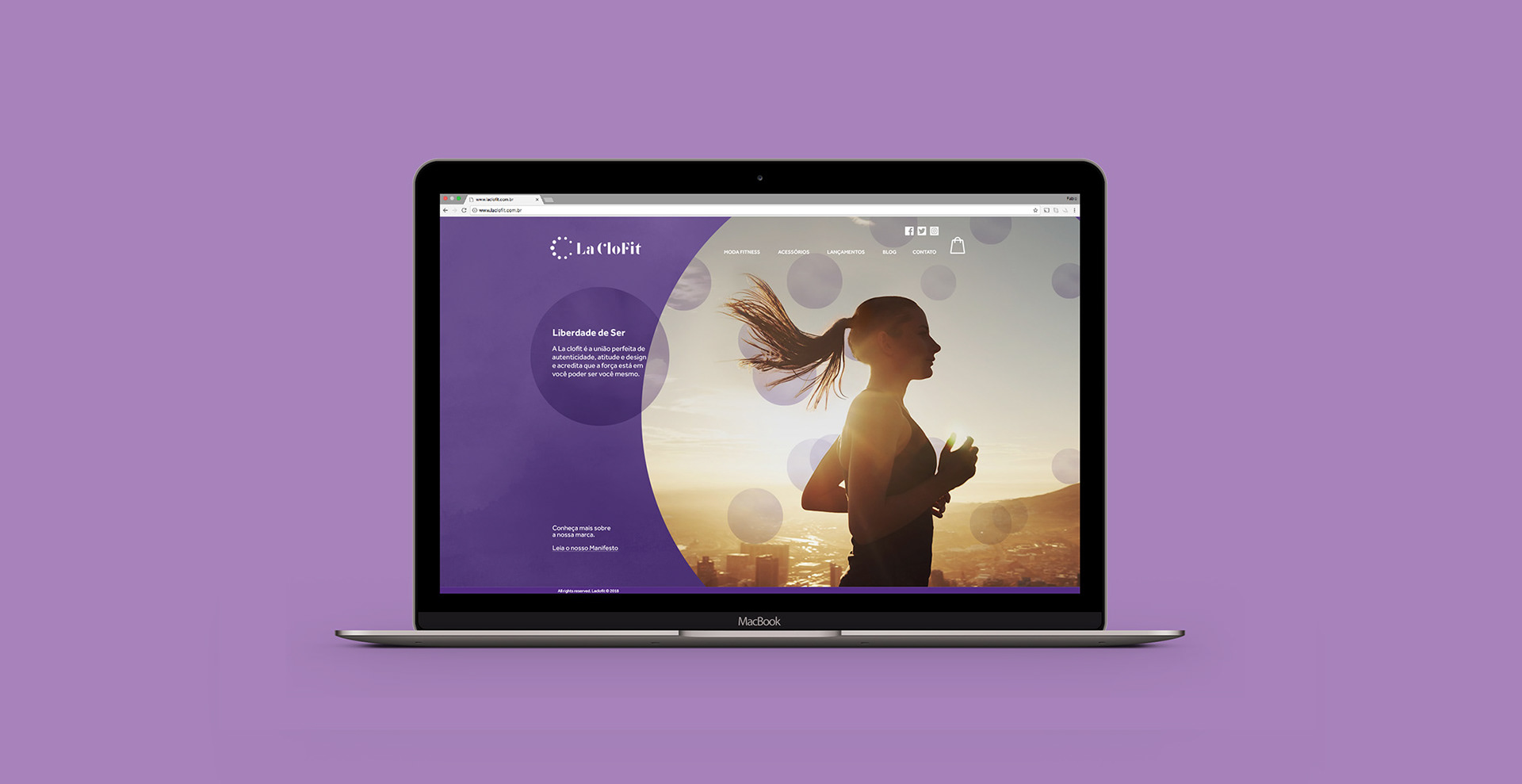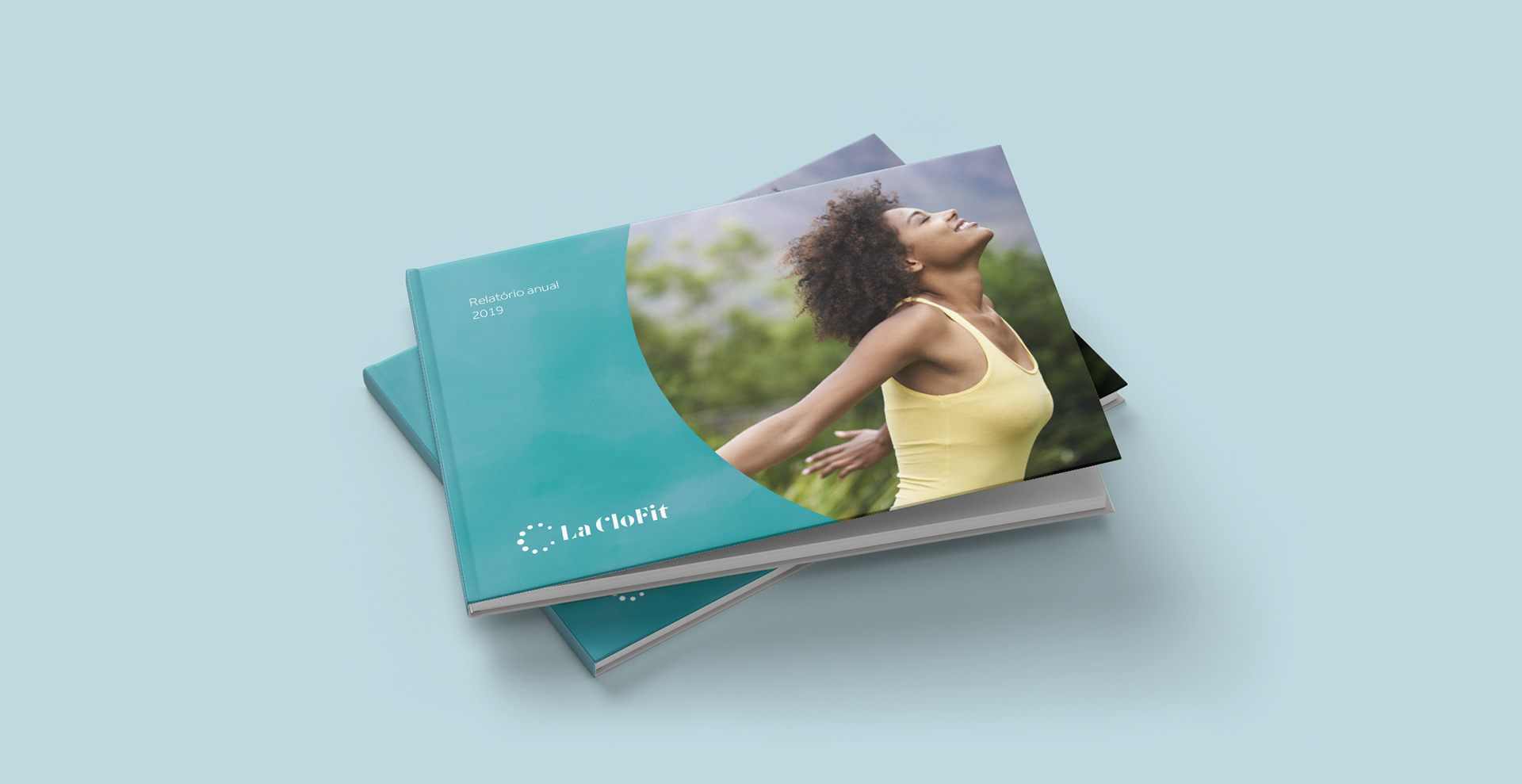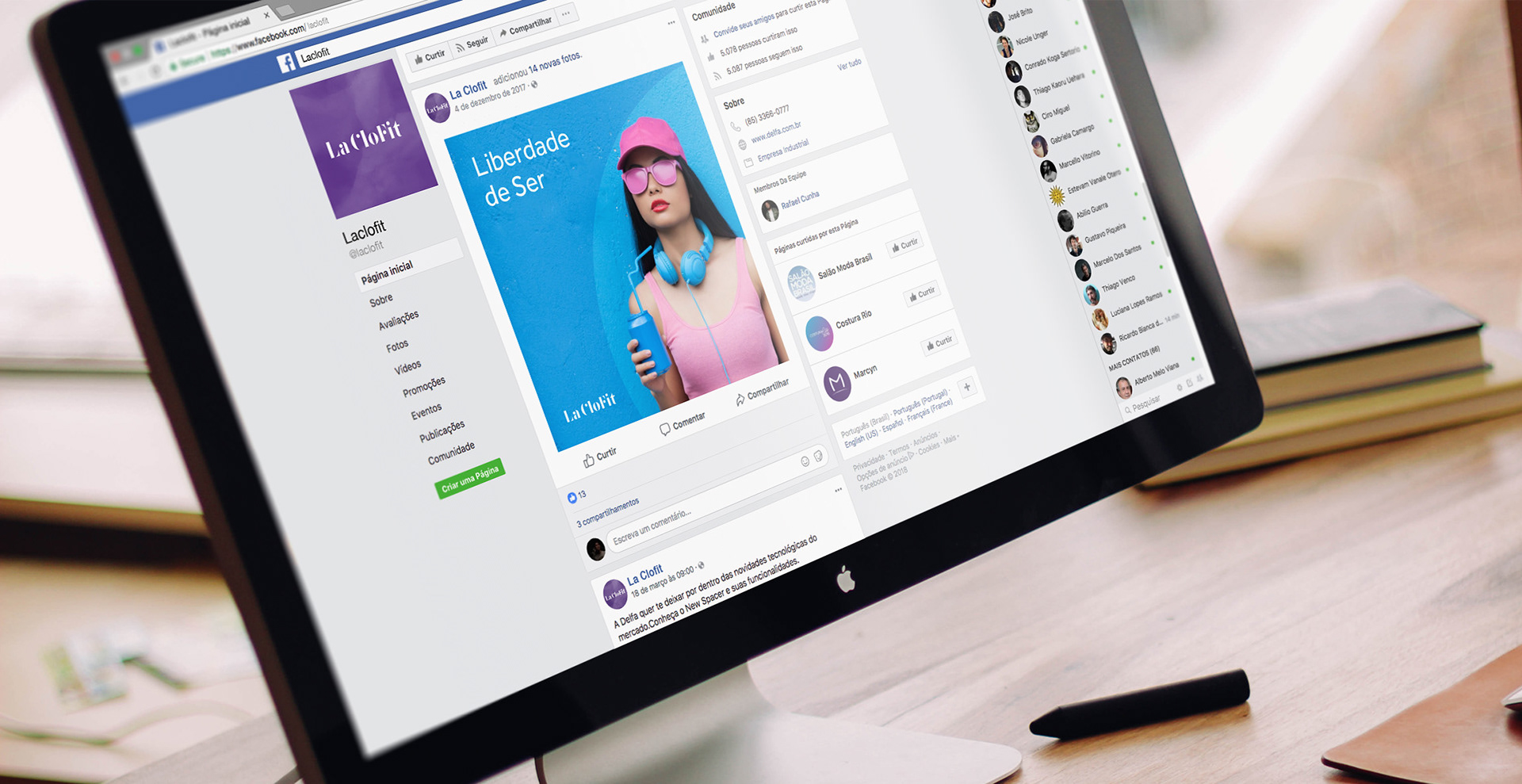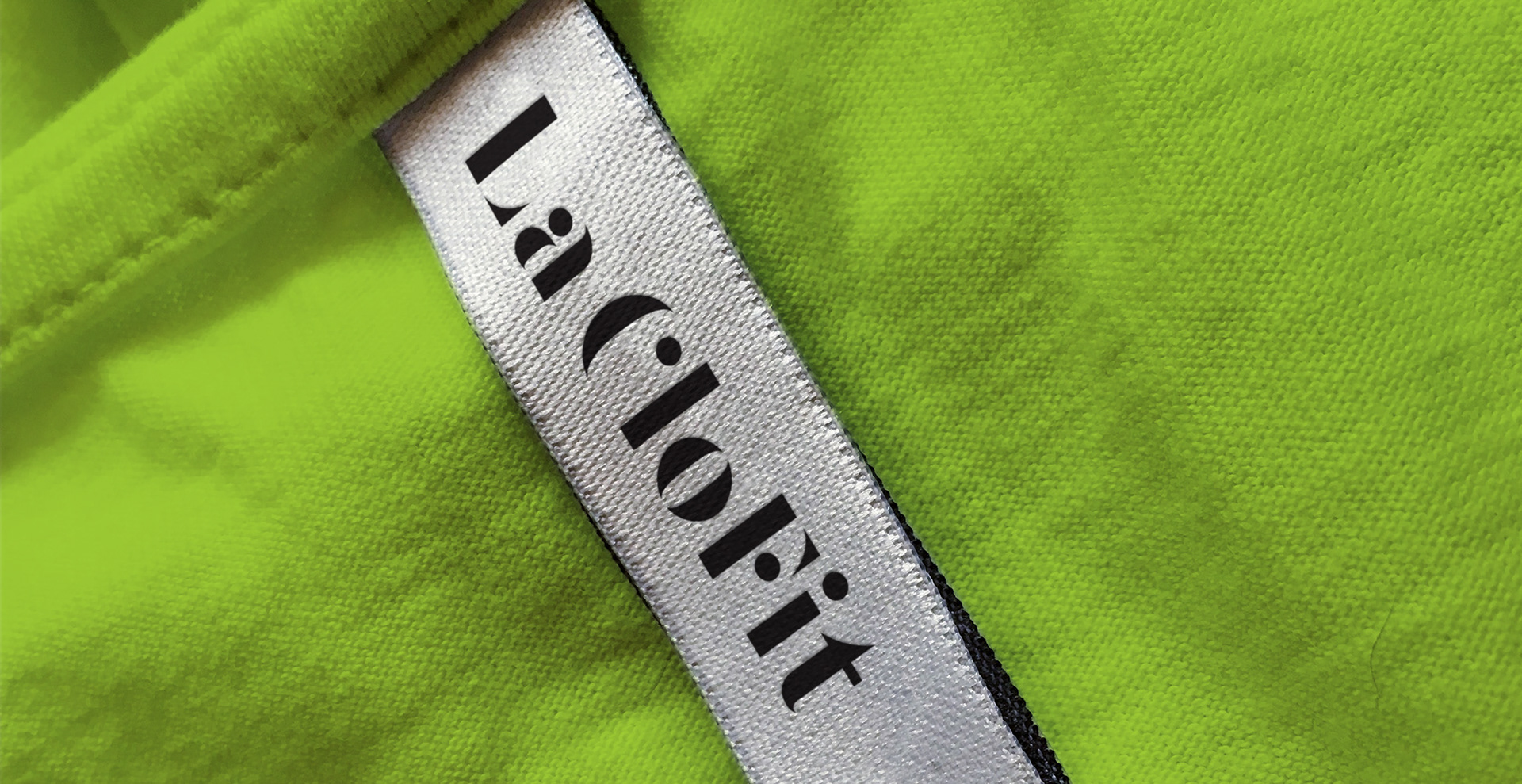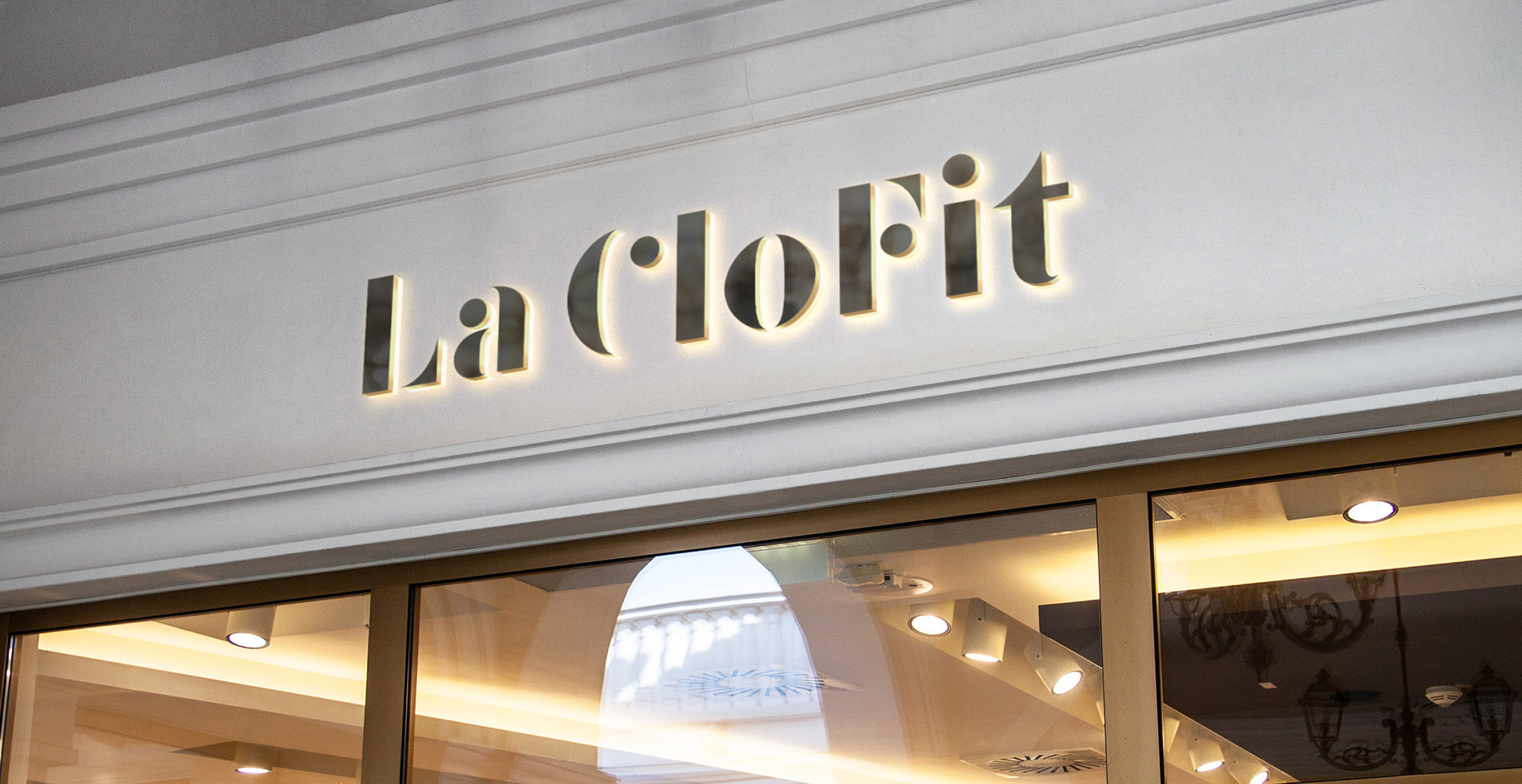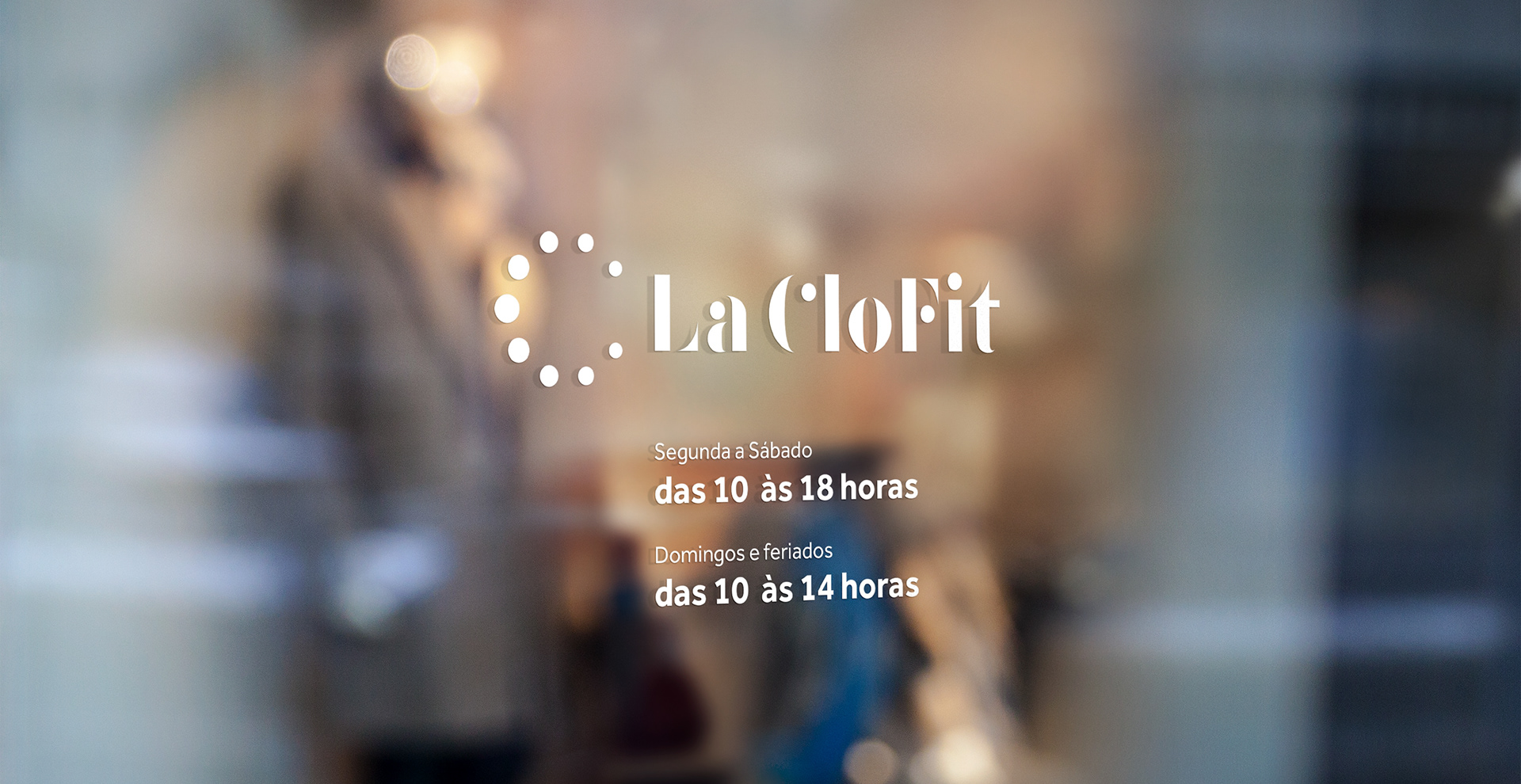 LaClofit is a light fitness clothing company inspired by the idea of freedom and well-being.
The identity was created from the concepts of lightness and balance, represented by a circle - a simple and harmonious form, present in all elements; Symbol, letters and graphics.
Communication is dynamic, active and light, revealing a language linked to movement and sports.
Brand Identity  |  São Paulo  |  2019