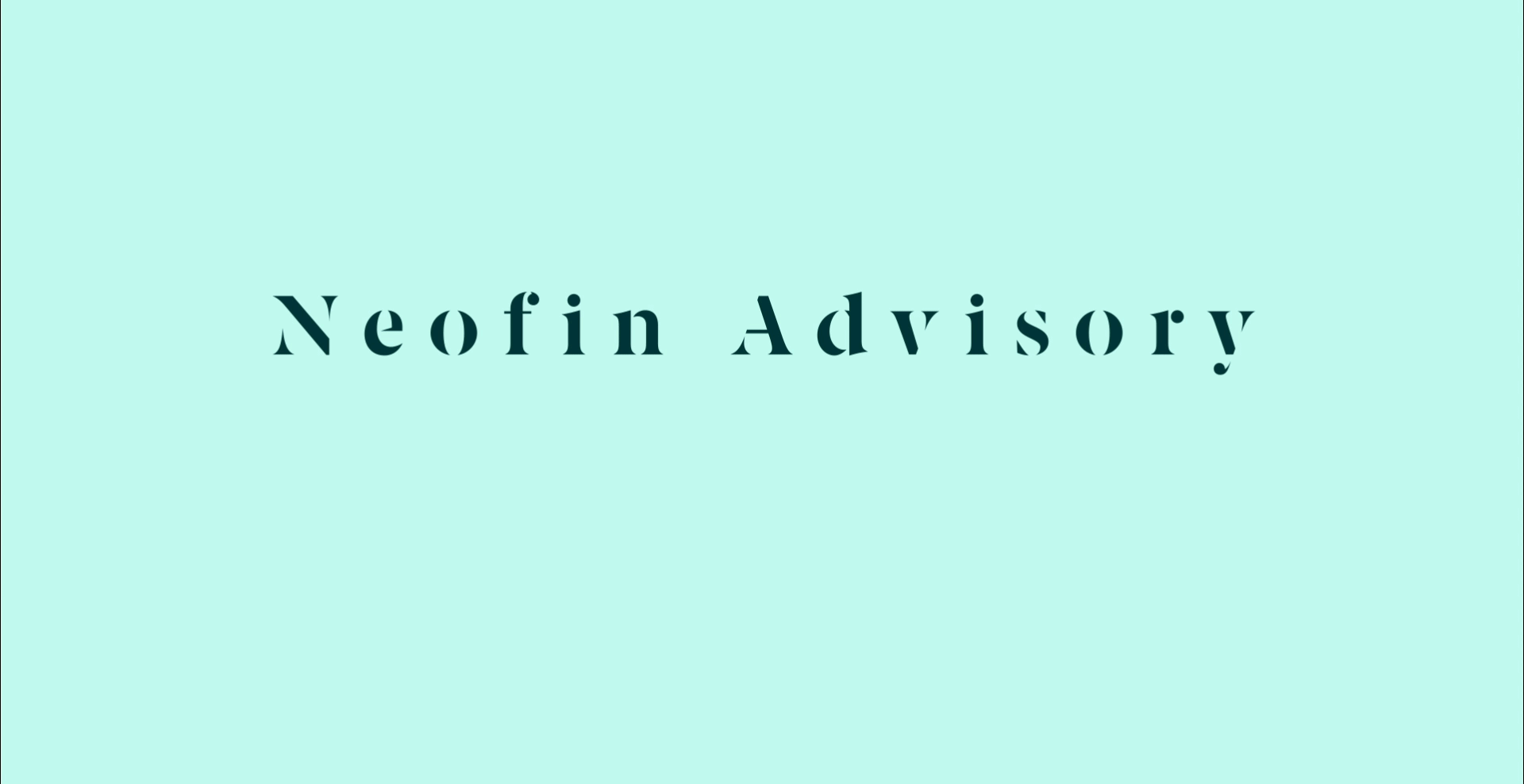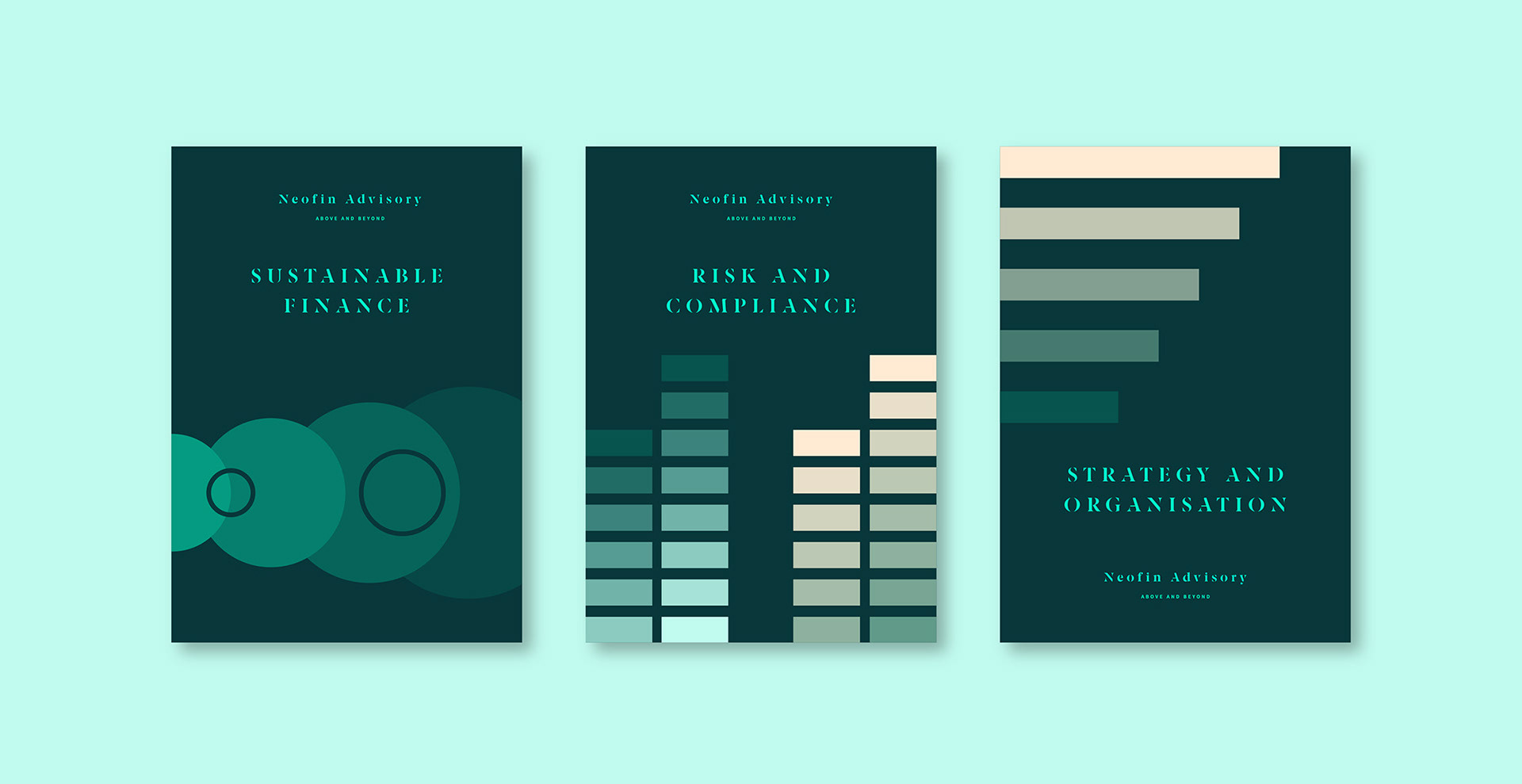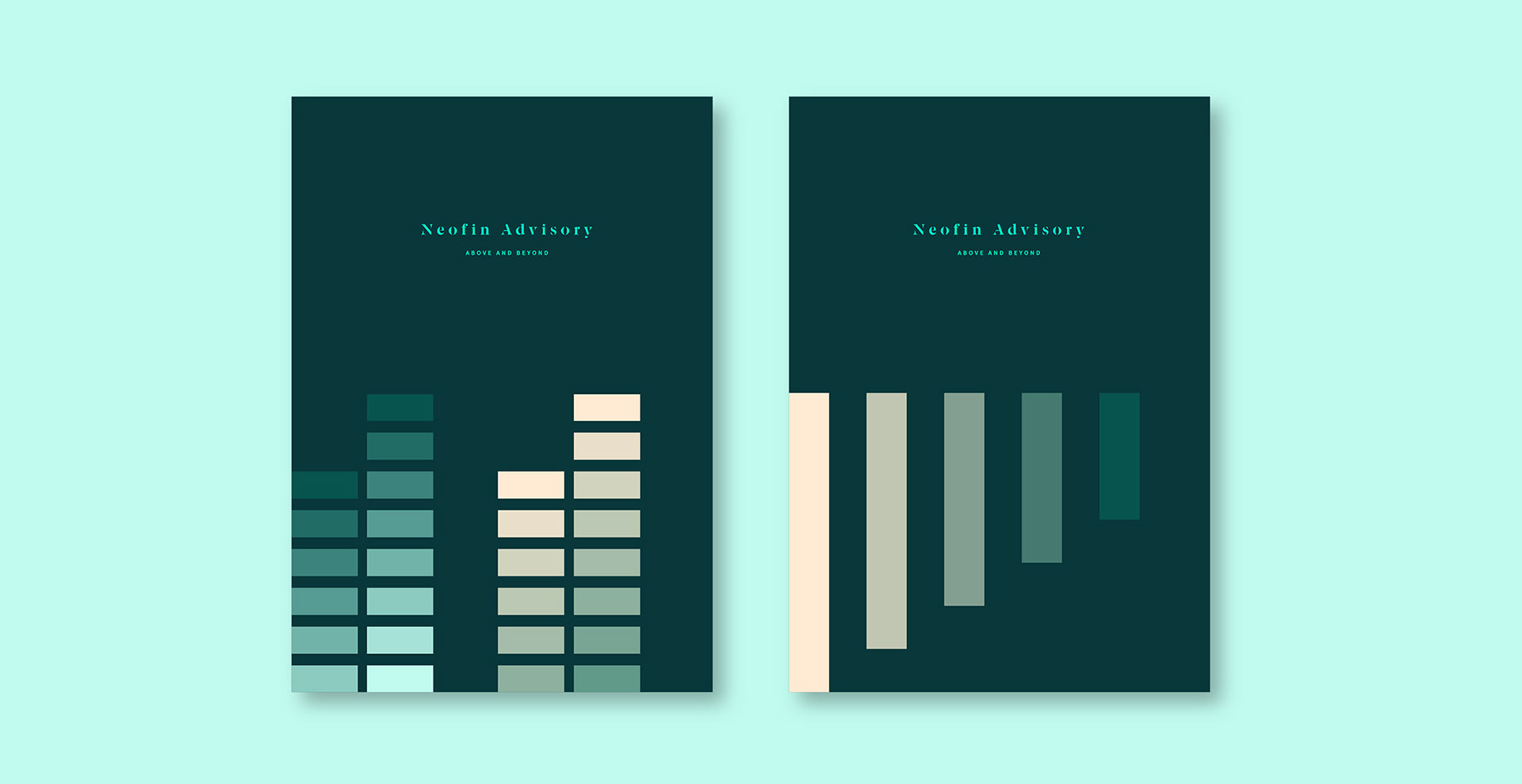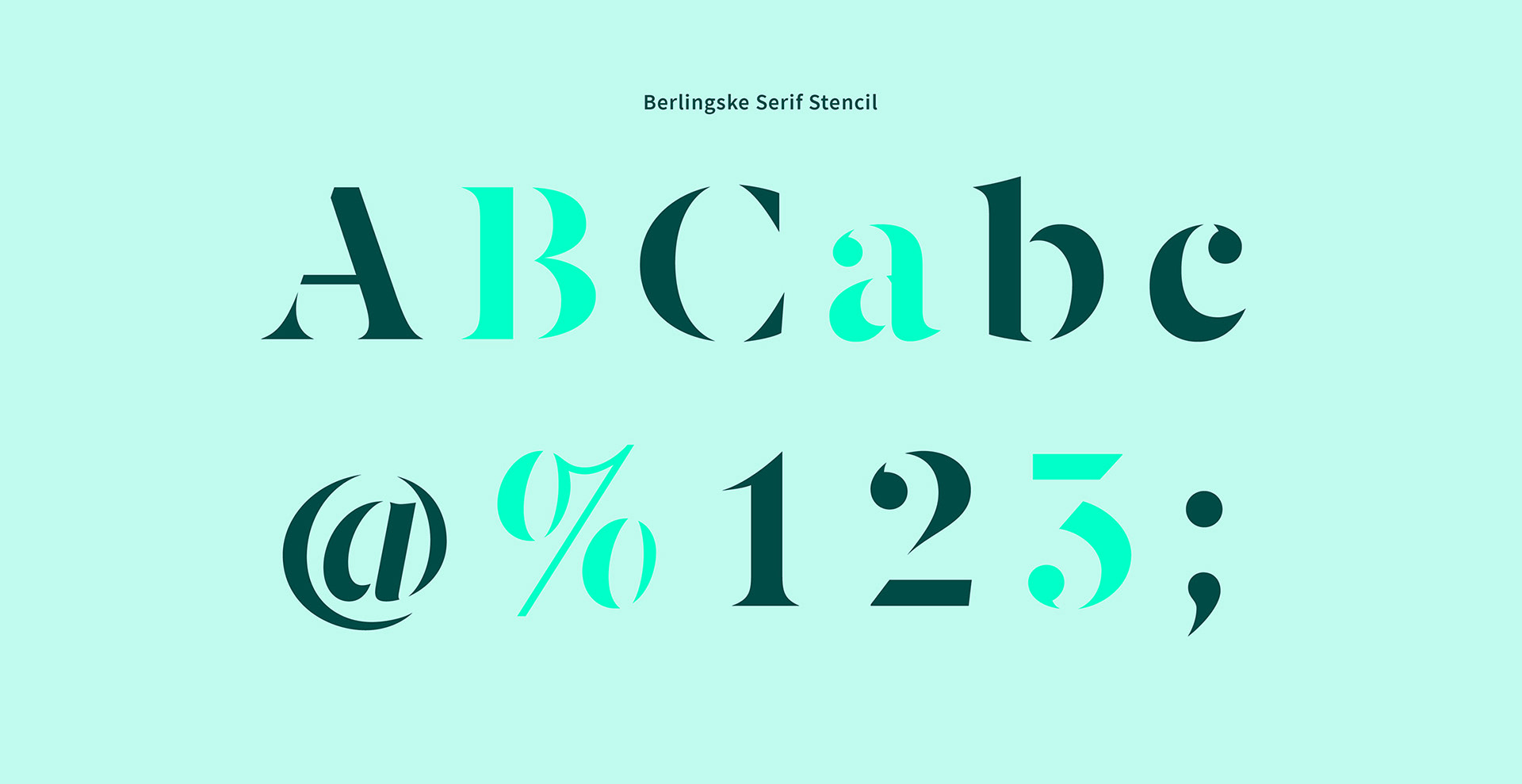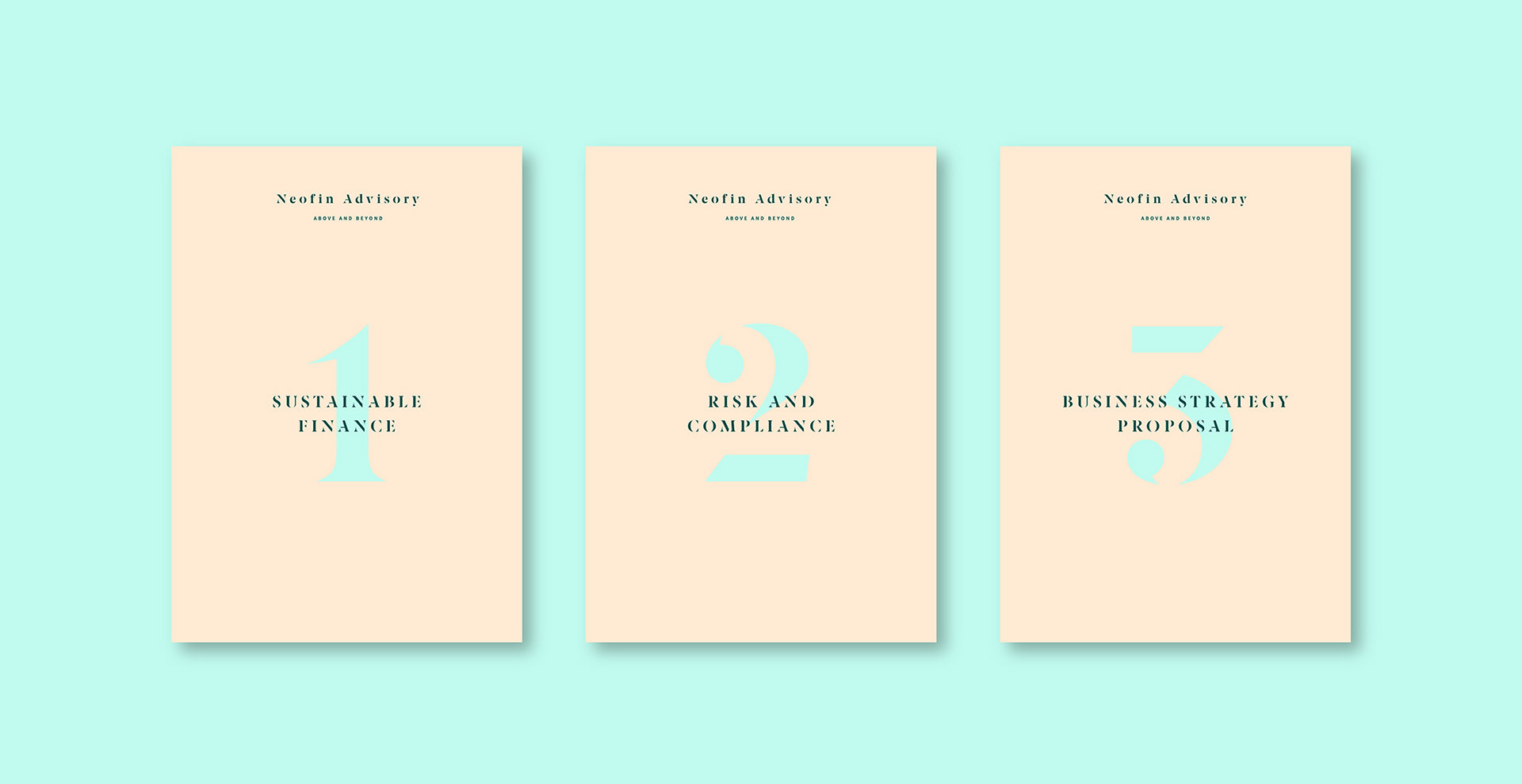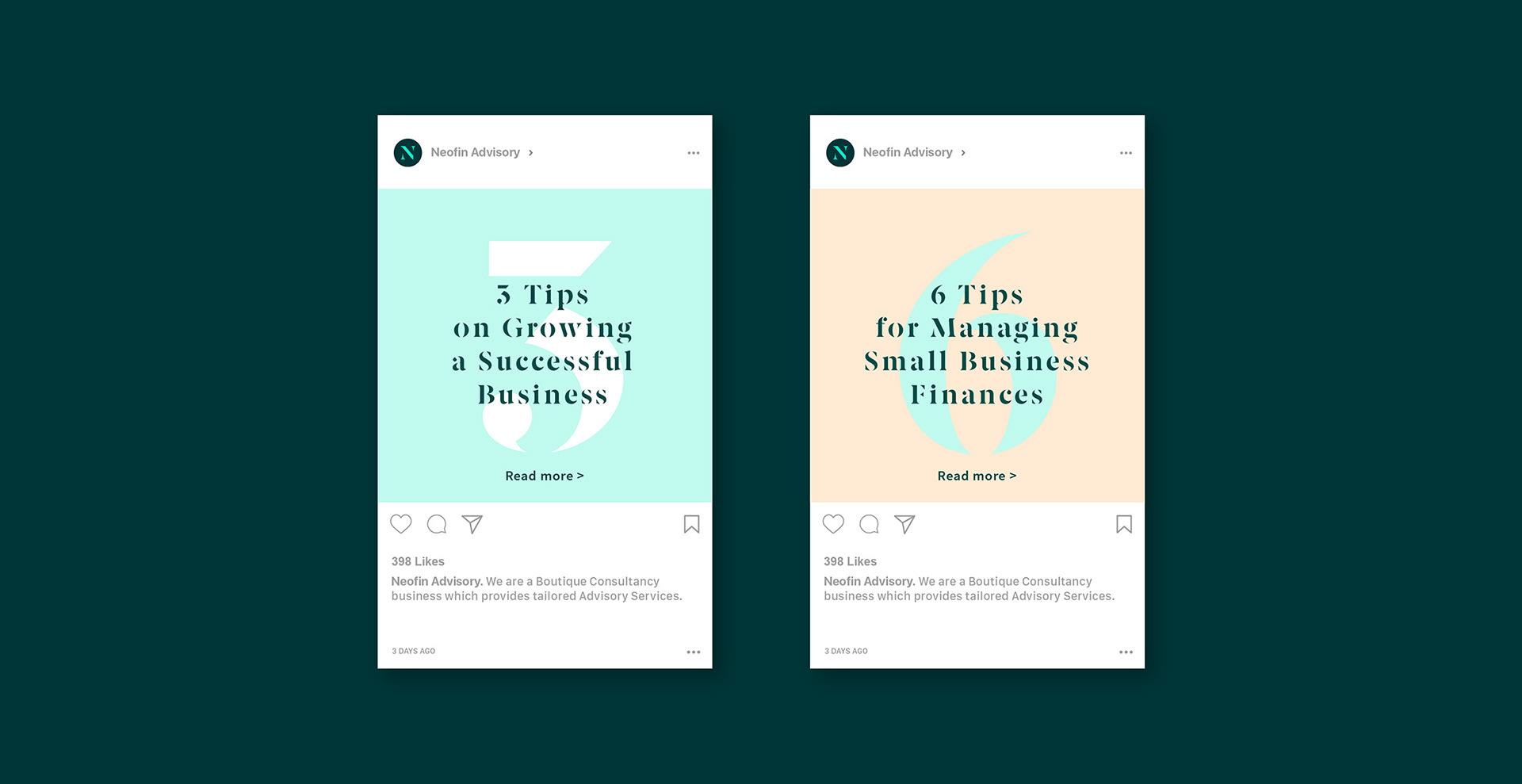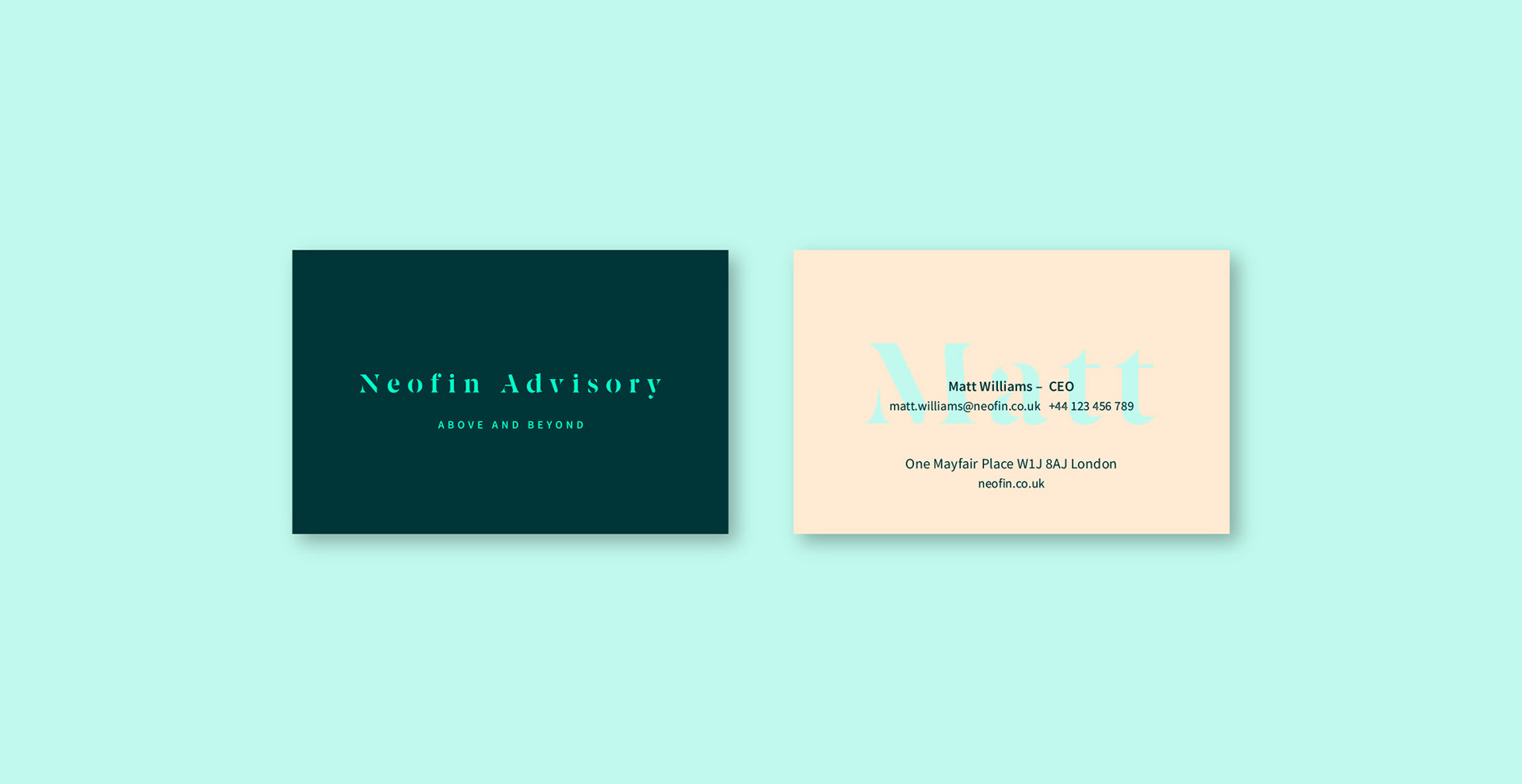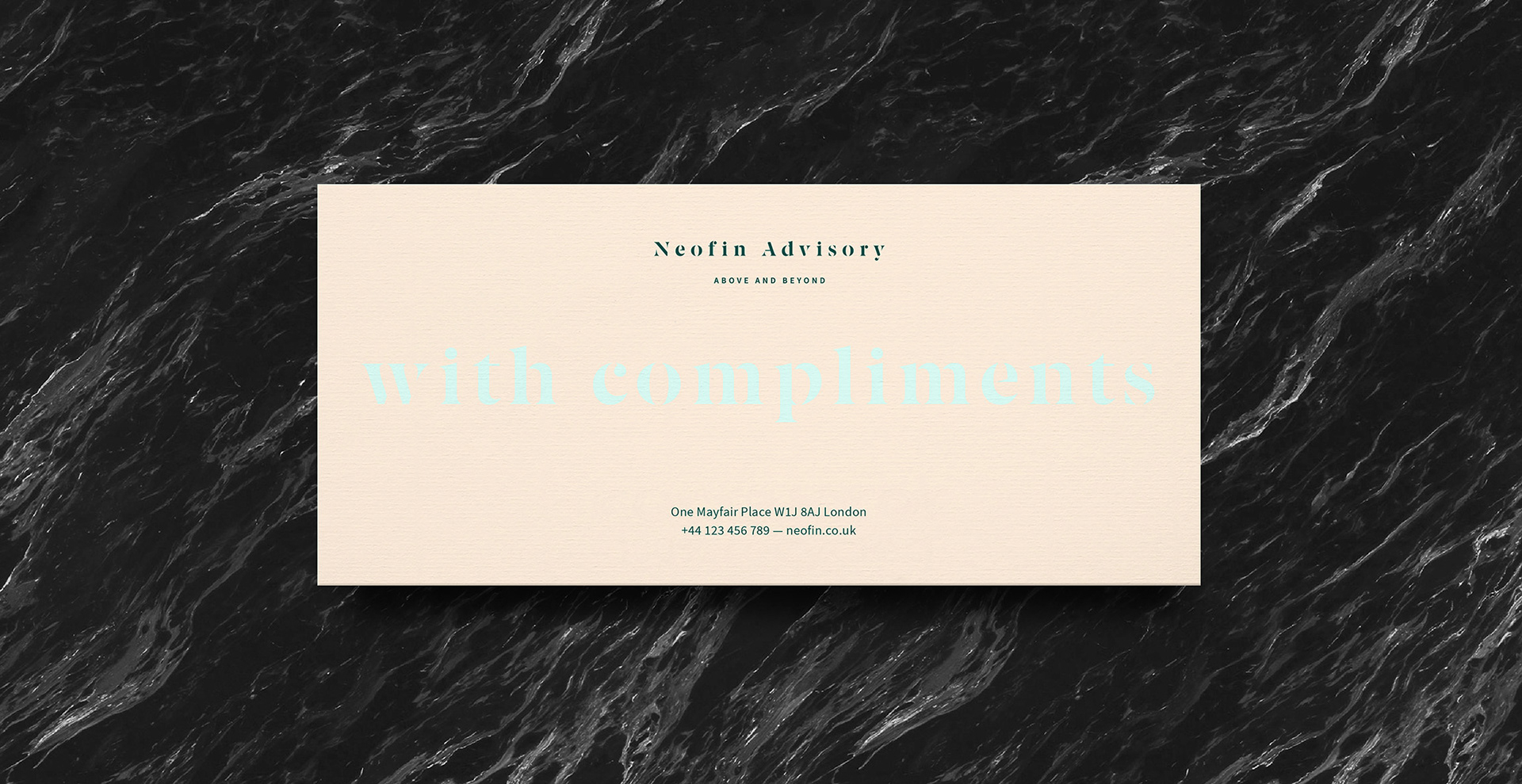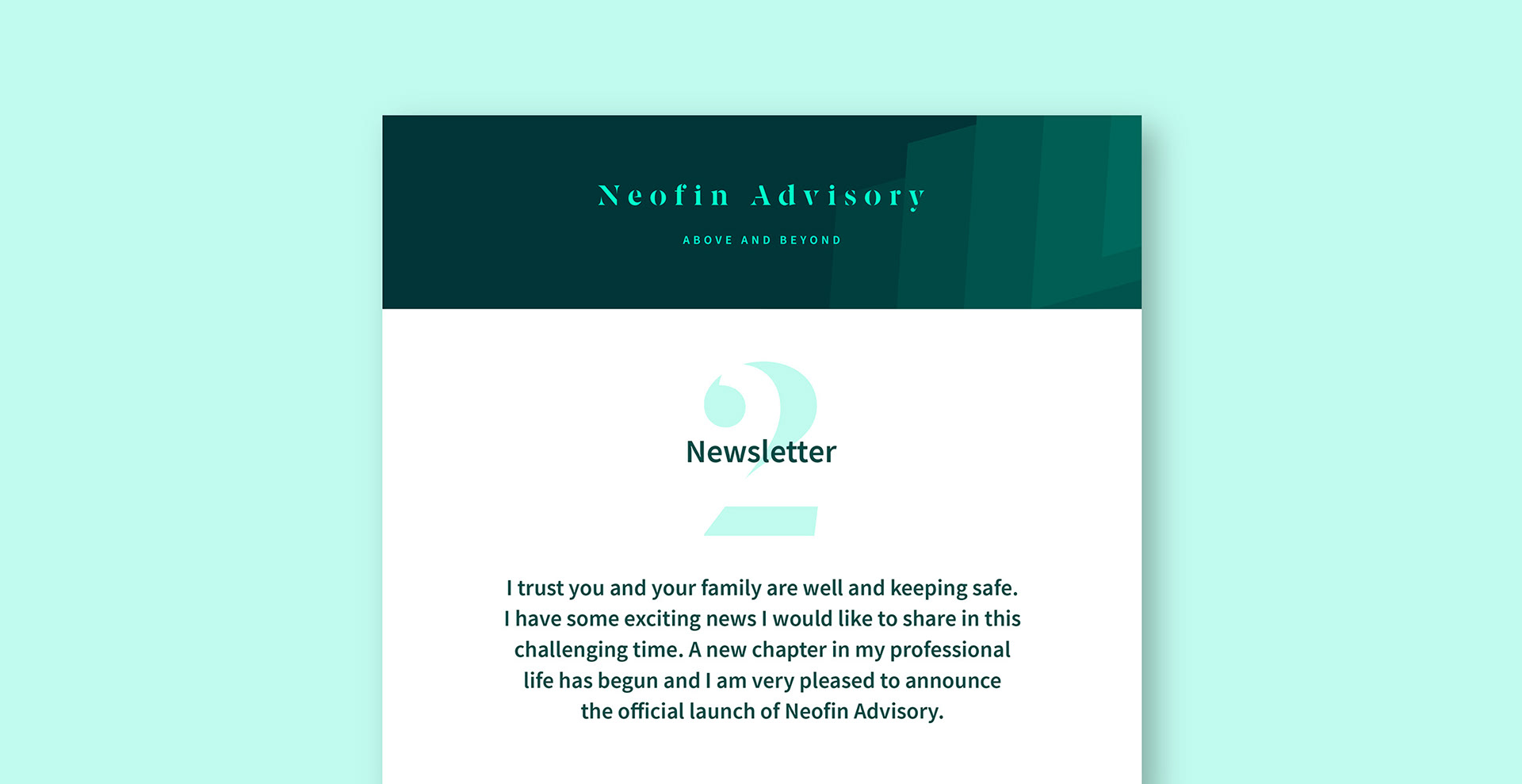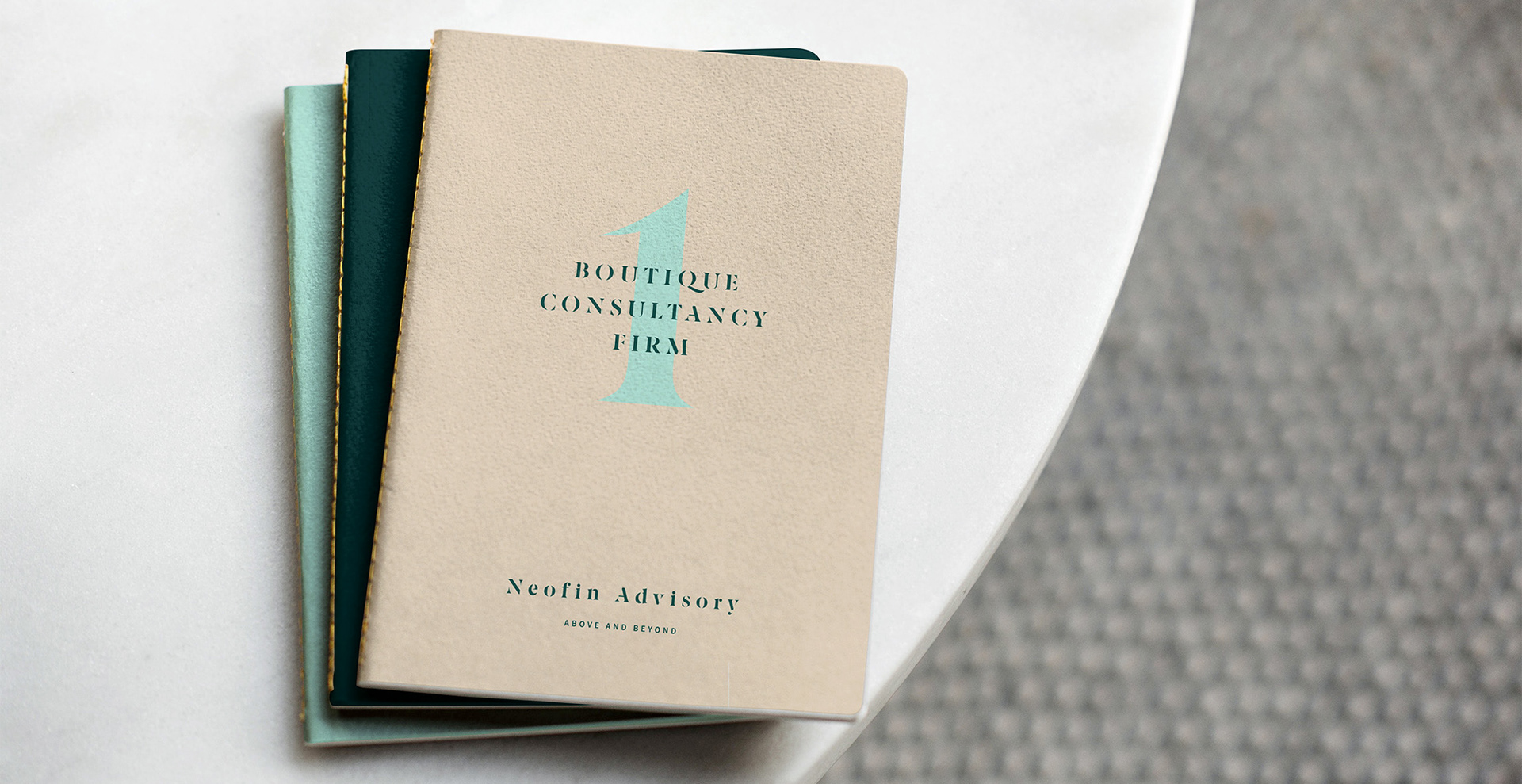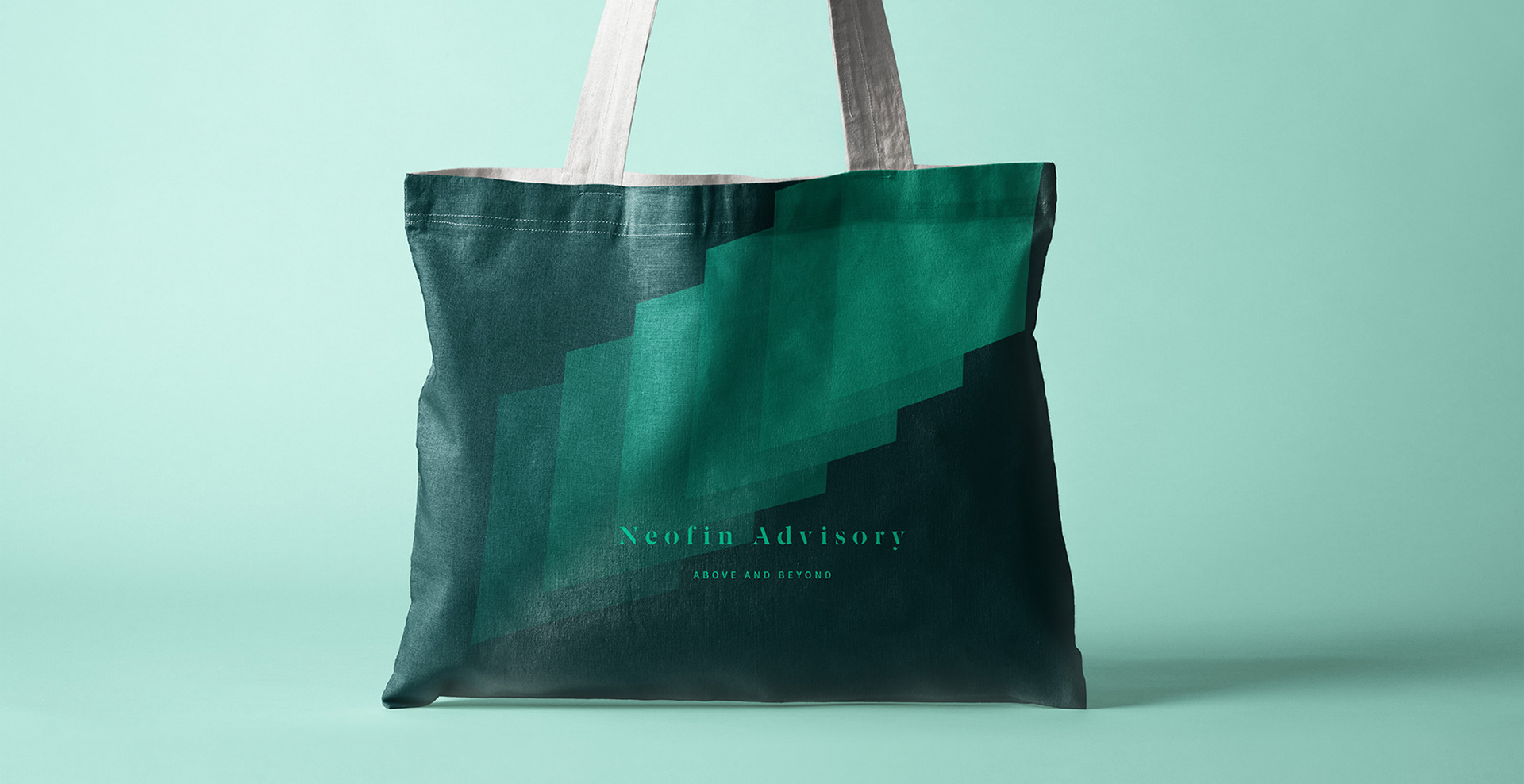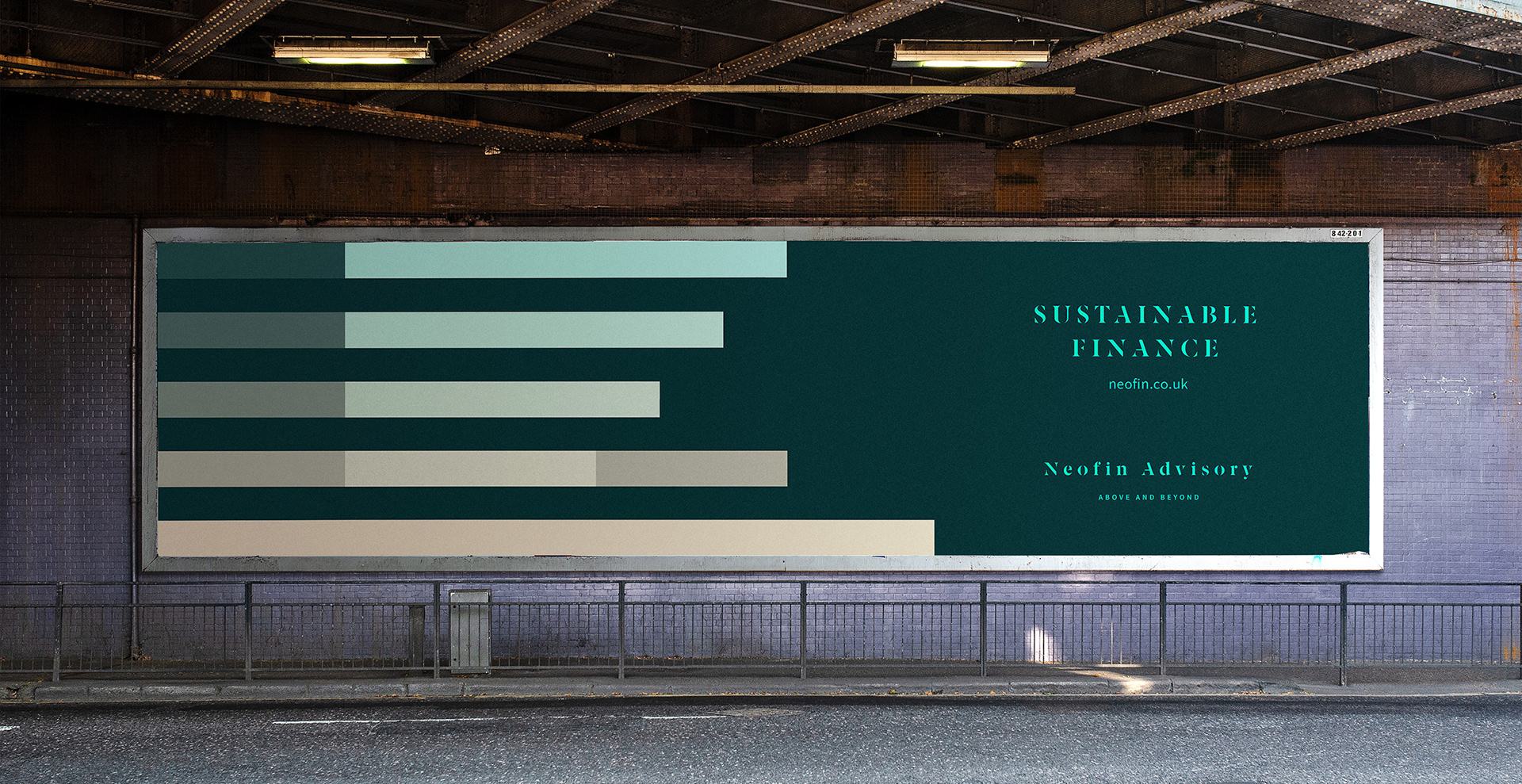 Neofin Advisory
—
Neofin Advisory is a London-based boutique consultancy that challenges the industry and helps clients thrive in a more socially conscious environment and prepare them for future business changes. 
The brand identity represents the team's solidity and experience, combined with agile and vibrant communication.
The project was developed in collaboration with André Haber.
Brand Identity  |  London  |  2020